EZcomplete Online Application for non face-to-face meetings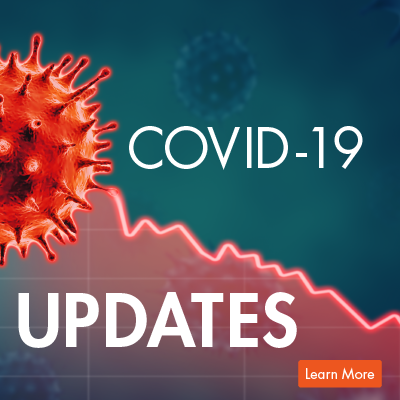 Practice self-distancing by conducting non face-to-face sales meetings and completing your applications online.
Using our EZcomplete Online Application allows you to keep your distance while keeping your business moving forward.
You can complete applications and obtain the necessary signatures remotely.
Log in to EquiNet
®
and click on the
EZ
complete Online Application link in the selection panel at the top of the page.

The following resources are available on the EZComplete Online Application page on EquiNet.
Quick Reference Guide for Life Insurance and Critical Illness
Non face-to-face meetings – ID Verification Options
Remote Signing Process
EZcomplete tutorial (video)
EZcomplete FAQ - Special COVID-19 Issue
Questions?
Contact your Equitable Life Regional Sales Manager, or the Advisor Services Team (for life and critical illness insurance) at:
Phone: 1.800.668.4095
Email:
western-service@equitable.ca
mailto:eastern-service@equitable.ca
(BC, AB, SK, MB) (ON, QC, NB, NS, PE, NF)