Do you have clients looking for growth but are concerned about taking on too much risk?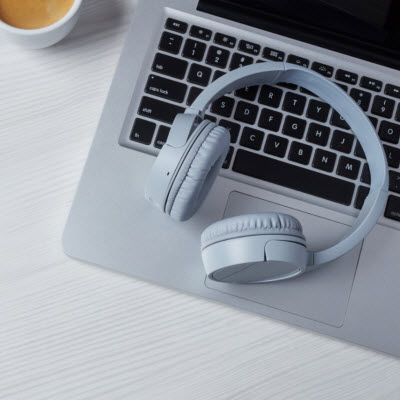 Please join us on Wednesday December 2, 2020 at 1:00 p.m. ET to hear Dina DeGeer, Senior Vice President, Portfolio Manager, Head of the Mackenzie Bluewater Team, discuss how the Mackenzie Bluewater Team is positioning the Mackenzie Canadian Growth Balanced Fund for future success

Learn about the value of investing in high-quality businesses and how taking a broader approach to fixed income investing can deliver the balanced solution your clients are looking for

Equitable Life is pleased to offer the Mackenzie Canadian Growth Balanced fund as one of six different Mackenzie funds in Pivotal Select™ segregated fund lineup.