Equitable Life presents a conversation with Equitable Asset Management Group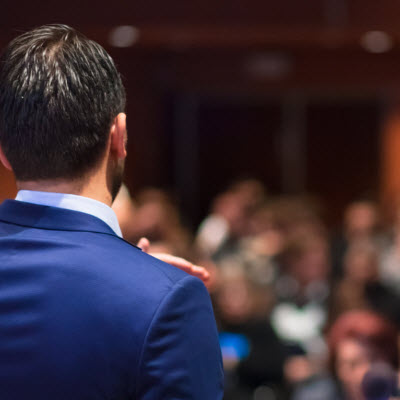 Did you miss our recent webcast with Equitable Asset Management Group's Dave Irwin? Did you want to watch it again? Click here to access the On Demand presentation.


Summary

After a record-breaking descent into bear market territory, equity markets have since undergone an unprecedented recovery despite the continued negative economic impacts of COVID-19. With market performance seemingly at odds with the outlook for corporate profits and recessionary calls from economists, what can possibly explain the optimistic tone of the market and is it justified? Please join us to hear David Irwin, Director, Portfolio Management and Client Relations share some insight into the current environment, key market drivers and policy responses to help put market performance in context.

Don't miss your opportunity to also hear about Equitable's Active Portfolios and recent No Load CB sales charge option.


Please note that this webcast is open to advisors only. Be advised this webcast is available in English only. We will not be seeking any Continuing Education credits for this webcast.