EZcomplete no longer accessible on Internet Explorer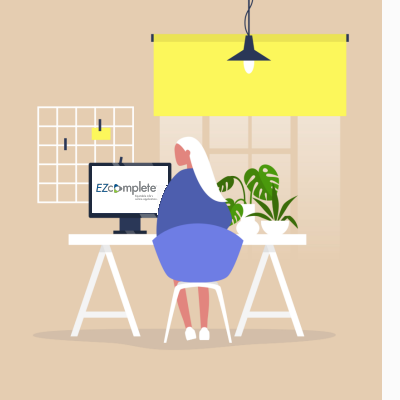 On February 25, 2021, Equitable Life's® EZcomplete® e-signature capability, OneSpan, will no longer be accessible using Internet Explorer (IE) browser. This means that advisors and clients should default their browsers to Google Chrome, Firefox, Edge, or Safari.
If clients try to e-sign the application in IE, they will be redirected to an error page. Advisors will receive a warning. The warning will confirm that IE is no longer supported. To ensure a smooth EZcomplete experience, advisors should consider changing their browser default.
If you have any questions about this change, contact your Regional Investment Sales Manager or Life Regional Sales Manager.