Giuliano Savini, Top 50 Best Wealth Management Wholesalers in Canada for 2023 award recipient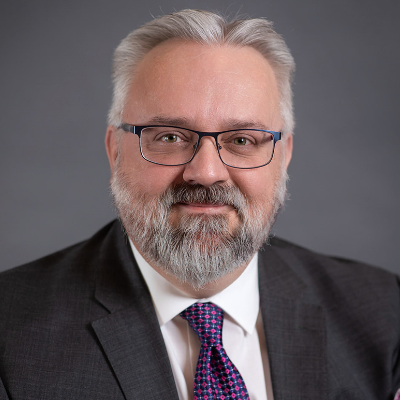 Meet Giuliano Savini, Regional Investment Sales Manager for the Greater Toronto Area, who was recently recognized as one of the Top 50 Best Wealth Management Wholesalers in Canada for 2023 by Wealth Professional Canada. We congratulate Giuliano on this prestigious industry award, which acknowledges his invaluable expertise and contribution to the field of wealth management wholesaling.

When asked what inspired him to pursue a career in this field, Giuliano credits a call from a trusted friend, Joseph Trozzo, who recommended Equitable as an excellent place to work. He joined the company four years ago and has not looked back. For Giuliano, the motivation lies in the meaningful work he does through his advisors and territory, finding the best solutions for their needs.

His greatest achievement at Equitable, according to Giuliano, is the recognition as one of the Top 50 Wealth Wholesalers in Canada. What makes this accomplishment even more special is that the award is advisor-nominated, which means his advisors recognized the impact of his work in helping them succeed.

Looking at his career overall, Giuliano takes pride in the relationships he has built with his advisors and territory over the years. He is proud to be recognized as a subject-matter expert and a business builder, always aiming to be a partner in his advisors' success.

When asked for advice for those starting out in the industry, Giuliano emphasizes the importance of focusing on the success of their advisors. He advises them to use their advisors' success to drive sales and always keep them at the forefront of their business.

Looking ahead, Giuliano sees the industry evolving into a more consultative and partnership-oriented approach. He believes that wholesalers will need to expand their knowledge base beyond competitive product information and into areas like marketing, investor psychology, and practice management to maintain a competitive edge in the industry.

To read more about Giuliano and the other Top 50 Wealth Management Wholesalers in Canada, visit Wealth Professional Canada's website.
Posted : April 12, 2023