Equitable Life Savings & Retirement Webinar Series welcomes Franklin Templeton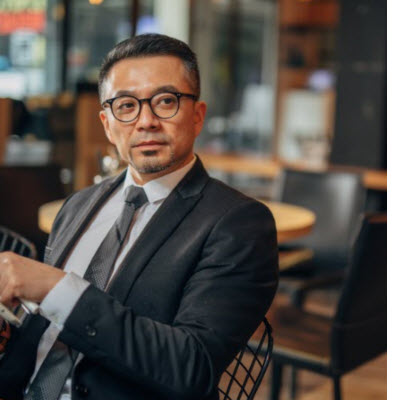 In 2021, Equitable Life's® S&R team will spotlight various aspects of our competitive fund lineup and product offerings. Each webinar in the series will feature a new topic. This series will also give advisors an opportunity to:
learn more about various products and product features,
hear from industry professionals,
learn about investment strategies; and so much more.
This month, Equitable Life welcomes Les Stelmach, Senior Vice President, Portfolio Manager Franklin Bissett Investment Management and Ryan Crowther, Vice President, Portfolio Manager, Franklin Bissett Investment Management.
Join your host Joseph Trozzo, Investment Sales Vice President and Franklin Templeton. Equitable Life is pleased to highlight access to the Bissett Monthly Income and Growth Fund Select, Bissett Canadian Equity Fund and Bissett Dividend Income Fund in the Pivotal Select™ segregated fund line-up.