Welcome EZtransact from Equitable Life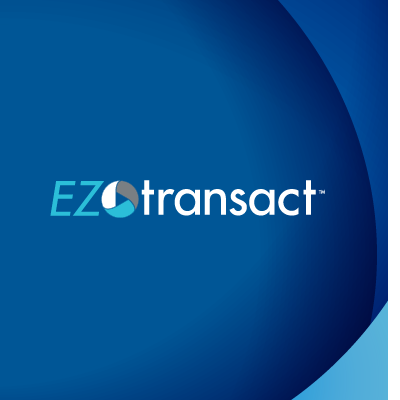 On July 28, 2021, Savings & Retirement is launching online transactions for segregated funds. A new way to make managing your client's policies quick and convenient. With a growing need for digital solutions, Equitable Life's new EZtransact eliminates the hassle of filling out forms, facilitating signatures yourself, submitting copies to your MGA and being tied down to business hours for submitting transactions.
Available on EquiNet's secure website, EZtransact's first service will allow advisors to setup a one-time or recurring deposit or edit an existing pre-authorized debit already in place. In just five simple steps, EZtransact:
Collects the deposit details,
Pre-populates pre-existing relevant details,
Alerts you to any missing information,
Facilitates the signing process and
Sends a copy of the transaction to your MGA, eliminating any need for duplicate copies, or additional steps.
"We are excited to be able to launch a new digital solution for our advisors", said Vice-President, Savings and Retirement, Judy Williams. "We feel this new application complements our existing highly rated EZcomplete® online application process. With both solutions available to advisors, we are making it even easier to do business with Equitable Life".
If you are already registered with EquiNet, go online today, and give EZtransact a try. If you are not registered, contact your local Regional Investment Sales Manager or, call our Advisor Services Team to have a Regional Investment Sales Manager in your area contact you.
To learn more, click here.
® and TM denote trademarks of The Equitable Life Insurance Company of Canada