2022 brings a new year of retirement savings opportunities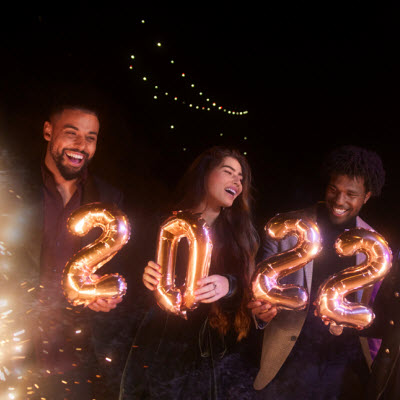 As a new year begins, you will start to reach out to your clients about the upcoming Retirement Savings Plan deadline, March 1, 2022. This year, connect with your clients through social media, video chats, emails or even in-person. Try Equitable's Case Studies, Prospecting Letters, Video and Equitable Blog on EquiNet® to make the most of your meetings. Designed for each specific target group, these sales strategies can help initiate a conversation about retirement savings goals.

To learn more about Retirement Savings Plans, click here.