IMPORTANT NOTICE: FUNDS WITH DEFERRED SALES CHARGE OPTIONS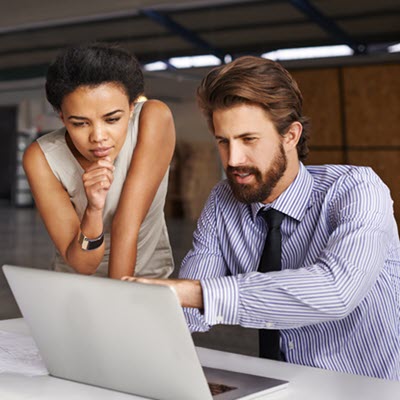 The Canadian Council of Insurance Regulators require all insurance companies to discontinue the sale of segregated funds with Deferred Sales Charge (DSC) effective June 1, 2023*.
PIVOTAL SELECT™ SEGREGATED FUND PRODUCTS
On May 29, 2023, funds with a DSC or Low Load (LL) sales charge option will be allocated to the No Load (NL) sales charge option of the funds available within the policy.
Any existing amounts held in DSC or LL funds will retain the existing DSC schedule, outlined in the client's contract. The annual 10% available (20% for RIF policies) for withdrawal without fees continues to apply through to the expiry of the fee schedule.
If the default deposit instructions and/or pre-authorized scheduled deposits the client previously provided include funds with DSC or LL, these instructions will automatically update to NL of the same fund for all future deposits.
In alignment with Equitable's current administrative rules, if the client has DSC or LL funds, the client will not be able to deposit No Load Chargeback funds (NL-CB and NL-CB5) within the same policy.

For more information, please click here.
LEGACY SEGREGATED FUND PRODUCTS
Ongoing deposits to DSC funds continue when a segregated fund product does not have an alternative sales charge option available within the contract. This applies to the following products:
Personal Investment Portfolio
Pivotal Solutions II
Pivotal Solutions DSC
Clients may continue to make new deposits to the DSC funds within the policy. Any new segregated fund deposits, as well as any existing segregated fund amounts within the policy, will retain the DSC schedule outlined in the contract.

For more information, please click here.

Equitable's Advisor Services Team is available Monday to Friday, 8:30 a.m. – 7:30 p.m. ET at 1.866.884.7427 or by email at savingsretirement@equitable.ca. You can also contact your Regional Investment Sales Manager.

*Draft regulation in Quebec is currently under review which may affect Equitable Life's approach for clients in the Province of Quebec with legacy segregated fund products. We will continue to monitor provincial regulatory developments.
™ or ® denote registered trademarks of The Equitable Life Insurance Company of Canada.
Date posted: May 4, 2023