A New Universal Life Solution for the 21st Century – Coming Soon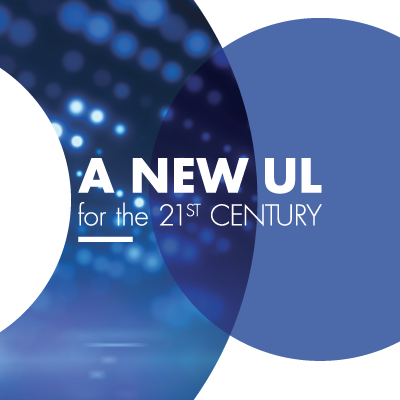 Check out our Equitable Generations universal life splash page: www.equitable.ca/ul
Our new Equitable Generations
Equitable Generations is a Universal Life product that offers investment options that resonate with today's 21
st
century client while reducing every fee possible. It also reduces the cost of insurance to help clients maximize their opportunity to purchase coverage and build tax-advantaged wealth.
Features of Equitable Generations:
34 fund options, including 18 new investment options, tracking funds managed by Fidelity™, Dynamic™, Invesco™ and more.
3 sustainable investment "ESG" (Environmental, Social & Governance) options – because today's buyer cares as much about impact as they do about returns.
Target date funds that auto-rebalance over time so that as a client approaches retirement, the fund adjusts its risk automatically.
A lower cost insurance with no policy fee, with the opportunity to purchase insurance protection, more opportunity to build wealth, or both.

Supporting you at claim time with KIND™
This service will include the following components:
● Living Benefit
● Bereavement Counselling benefit
● Snap Advance*
● Compassionate Advance*
* Snap Advance and Compassionate Advance are non-contractual and may be altered or terminated by Equitable Life at any time without notice.

New illustration software available
The updated illustration software will be available for download after 9 a.m. ET on Tuesday, September 6, and will include the new Equitable Generations product. See the Equitable Sales Illustrations Update for information on how to download the software or check for updates.

Learn more
Transition rules are available
Check out our Equitable Generations universal life splash page: www.equitable.ca/ul
Watch for more information and get ready to sell Equitable Generations universal life as it becomes available on September 26.

Please contact your Regional Sales Manager for more information.
Invesco® and all associated trademarks are trademarks of Invesco Holding Company Limited, used under licence. Invesco is a registered business name of Invesco Canada Ltd.
Dynamic Funds is a registered trademark of its owner, used under license, and a division of 1832 Asset Management L.P.
Fidelity is a registered trademark of 483A Bay Street Holdings LP. Used with permission.
Equitable Life, Equitable Life of Canada, KIND and Equitable Generations are registered trademarks of The Equitable Life Insurance Company of Canada.