An important announcement about our Travel Assist provider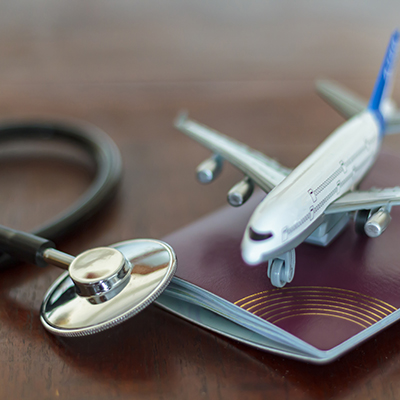 Allianz Global Assistance, our Travel Assist emergency medical assistance provider, has informed us that it is exiting the Canadian group travel insurance market.
Allianz will continue to accept and support new claims up to June 30, 2023, and they will support ongoing claims until Dec. 31, 2023.
We are already meeting with potential new Travel Assist partners and plan to have a provider in place before June 30, 2023.
In the meantime, we are working closely with Allianz to help ensure a smooth and seamless transition for your clients and their plan members. Allianz is committed to maintaining its staff to meet and exceed service levels throughout the transition, as follows:
Before July 1, 2023:
Allianz will continue to accept calls and open new claims up to June 30, 2023. Any claims opened on or prior to June 30, 2023, will continue to be processed by Allianz until Dec. 31, 2023.
After July 1, 2023:
New cases will be directed to our new service provider. Allianz will work alongside us and our new provider to make this transition as simple as possible.
After Dec. 31, 2023:
For any cases still open as of Dec. 31, 2023, Allianz will work with our new service provider to responsibly transfer these cases while ensuring a seamless client experience.
We will communicate this news next week to your clients who have Travel Assist coverage on their plan. And we will continue to communicate more details to you about this transition in the coming weeks.
If you have any questions, please contact your Group Account Executive or myFlex Sales Manager.