Announcing our new Travel Assist provider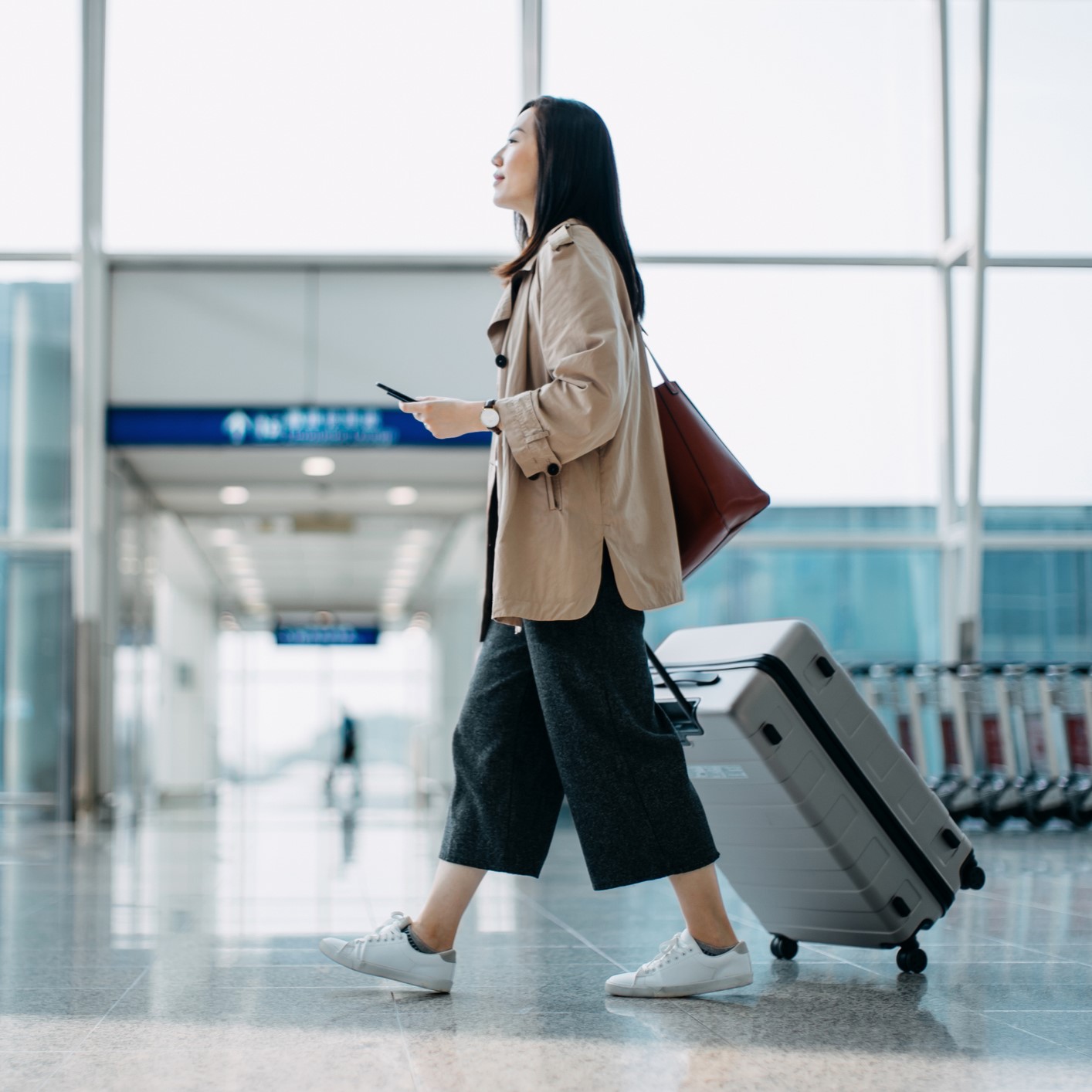 We are pleased to announce that we are partnering with Trident Global Assistance as our new Travel Assist provider, effective June 1, 2023.
Based in Etobicoke, Ontario, Trident provides travel assistance for thousands of Group Benefits plan members. Trident has an experienced leadership team with decades of combined industry expertise. They have both the operational know-how and global networks to provide your clients and their plan members with 24/7 support for their travel health assistance needs.
No action is required from plan sponsors or plan members. For clients with Travel Assist included in their plan, the transition to Trident will be seamless. The phone numbers for Travel Assist will remain the same and there is no requirement to download a new benefits card.
As we
previously announced
, Allianz Global Assistance, our current Travel Assist provider, is exiting the Canadian group travel administration market. Allianz will continue to accept and support claims and inquiries received before June 1, 2023. All claims and inquiries received June 1 or later will be supported by Trident.
In the meantime, we are working closely with Allianz and Trident to help ensure a smooth and seamless transition for our clients and their plan members.
If you have any questions about the transition to Trident as our new Travel Assist provider, please contact your Group Account Executive or myFlex Sales Manager.