Changes to the Compensation Inquiry section on EquiNet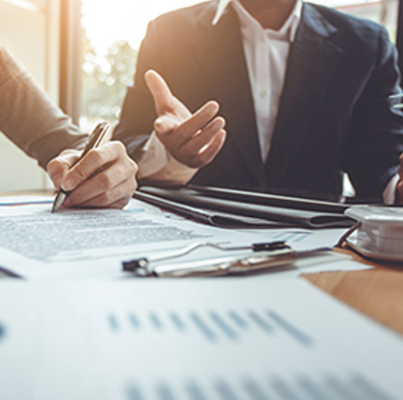 The Compensation Inquiry Section from EquiNet is only available on
Microsoft Edge
. Please follow the instructions below:
1. Open Microsoft Edge, click on the three dots in the top right corner and select 'Settings'.
​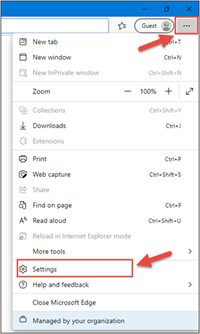 2. In the Settings menu, locate 'Default browser' and click on 'Add' in Internet Explorer mode pages.
3. Enter the URL
https://advisor.equitable.ca/advisor/compensationinquiry
and click on 'Add'.

4. Login into EquiNet using
Microsoft Edge
and you will be able to access 'Compensation Inquiry'.
This configuration expires in 30 days, if you want to continue accessing 'Compensation Inquiry' after 30 days, you will need to redo the steps above.
If you encounter problems configuring, call our support line at 1.800.722.6615 ext. 8888