Claims payments and notifications will go fully digital on July 1, 2023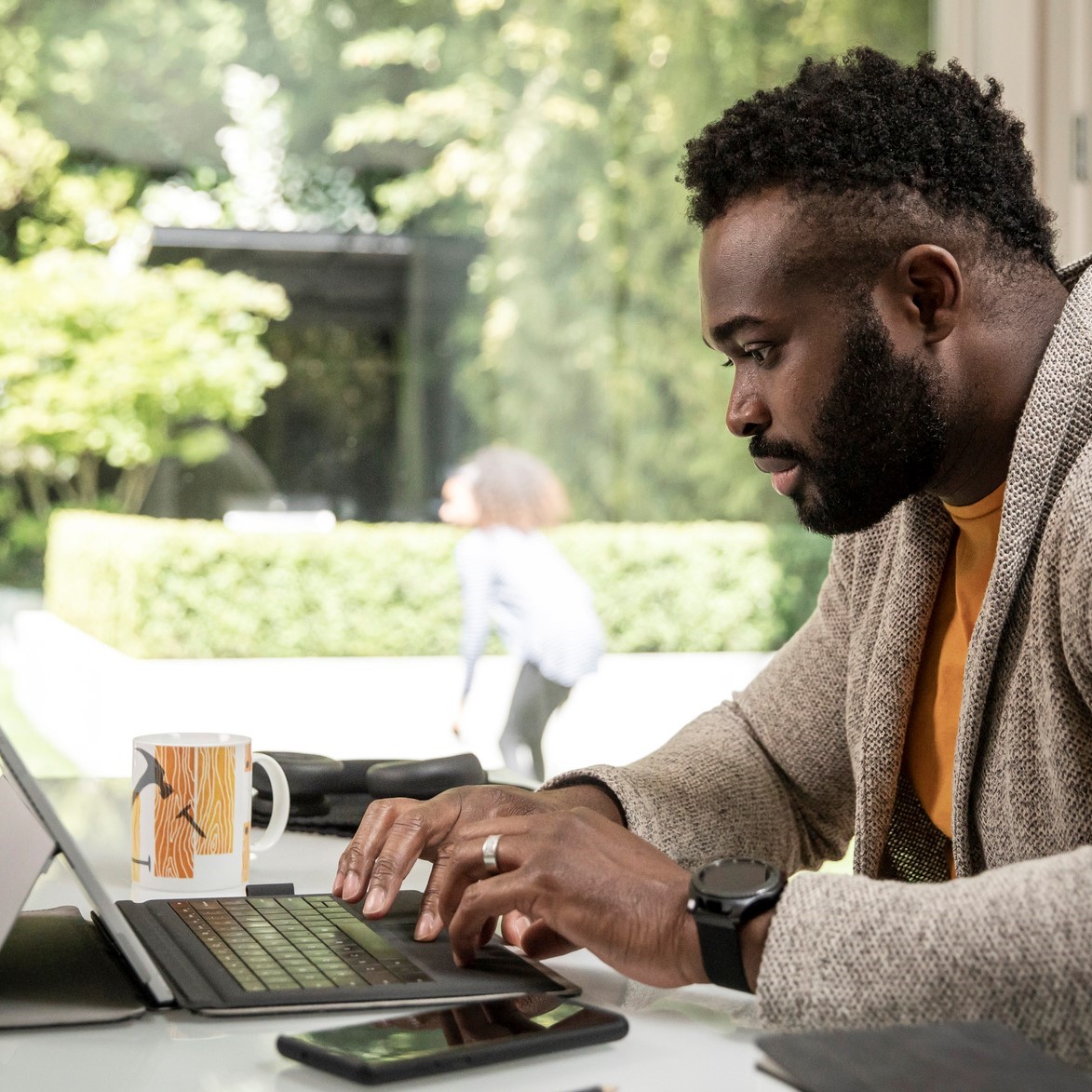 We are committed to providing a better benefits experience. We have secure and convenient digital options to make it easier for plan members to access and use their benefits plan, including
EquitableHealth.ca
and the
EZ
Claim Mobile app.
Most plan members are already using these tools to set up email claim notifications and direct deposit. They get their claim updates faster and their claims paid more quickly, right into their bank account.
To help ensure that
all
plan members benefit from faster claim payments and notifications, we are making these services fully digital as of July 1, 2023. That means, in most cases, we will no longer mail paper claim cheques or explanation of benefits (EOB) notifications.**
Plan members who haven't already activated direct deposit and email notifications will need to activate these services via their plan member account on
EquitableHealth.ca
.
How we'll help plan members get set up
Fortunately, it's simple for plan members to set up these features. And it only takes a few minutes. To make it even easier, we've created a
Plan Member Guide to Getting Started Online
. It includes simple instructions to help plan members use our digital features and get the most from their benefits plan.
We have also created a toolkit that plan administrators can email to their plan members to walk them through the simple steps.
Access the toolkit here.
And we're available to guide plan members who may need help. They can call us at
1.800.265.4556
and select
"Plan Member Web Support"
. Our Client Care Centre Team is happy to help them activate these services.
How we'll communicate with plan members
We will start communicating this change to plan members in April. For plan members who aren't taking advantage of these convenient features, we will send them an email to let them know about the change, with instructions and support on getting set up.
We will also include an insert with all mailings of paper cheques and EOB notifications sent out. And we will post an announcement and banner on EquitableHealth.ca to let plan members know about the change.
How we'll support plan members who need extra help or accommodations
After July 1, 2023, we will follow up with plan members who have not yet activated direct deposit or email notifications for their claims and provide any extra help and support they may need. And, of course, we'll make exceptions for plan members who aren't willing or reasonably able to use these features.
Questions?
If you have any questions, please contact your Group Account Executive or myFlex Sales Manager.
** Disability claimants will continue to receive paper Explanation of Benefits notifications in the mail. Some pay-direct drug claims will also continue to be paid by cheque.