COVID-19 Vaccinations and your Equitable Life of Canada Insurance Coverage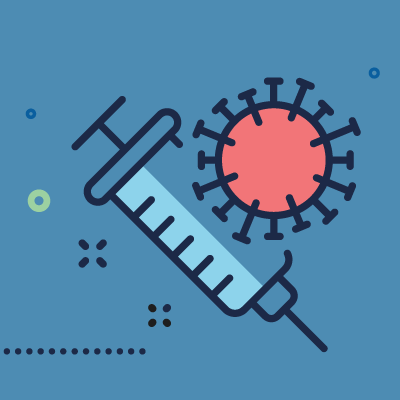 Equitable Life of Canada would like to reassure our policyholders that getting vaccinated for COVID-19 will not negatively impact your life or health insurance coverage.

Being vaccinated for COVID-19 would have no impact on any claim made under an insurance policy or group benefits plan with Equitable Life of Canada. Your Equitable Life policies provide life and health insurance based on the conditions outlined in your contract with us. Our contracts do not include limitations related to adverse reactions to vaccines.

Equitable Life will continue to follow the guidance and recommendations from the Canadian government to protect the health of Canadians, and we fully support government-approved vaccines as one of the most effective ways to protect yourself from serious illness or death from COVID-19.