EquiNet email verification starting October 21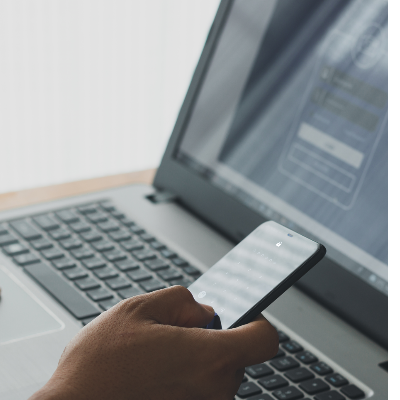 Starting October 21, 2023, advisors will be asked to verify or update the email we have on file when logging into EquiNet®. The purpose of verifying your email address is to enable multi-factor authentication in the future and enhance advisor communications based on accurate email addresses.

Instructions:
Log into EquiNet with your username and password.

You will be redirected to the "Verify Email" page. Choose to verify or update your email address.

Check your email for the verification link.

In the email select "Verify Email" within 24 hours of receiving the email.

Once you have verified your email and are logged into EquiNet, you will return to the EquiNet home screen and a success message will display.

You will receive a confirmation email that you have verified your email address.

Thank you for your cooperation.
®
denote trademarks of The Equitable Life Insurance Company of Canada.
Posted October 4, 2023