Equitable Life Group Benefits Bulletin - October 2022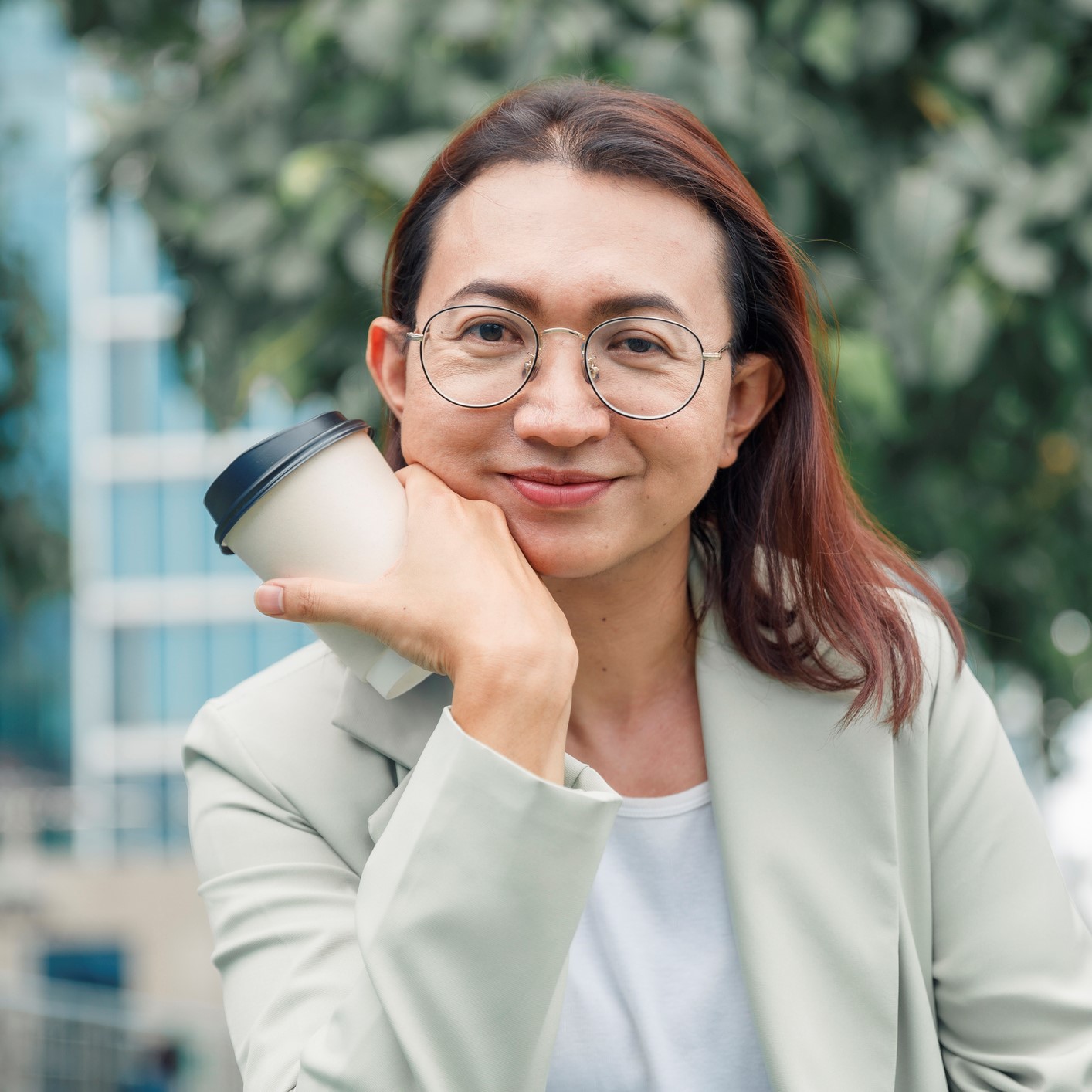 Introducing new Gender Affirmation Coverage for group benefits plans
Providing an inclusive benefits plan can play a critical role in fostering a workplace culture that welcomes diversity and helps employees thrive. While most provinces cover the cost of gender-affirming surgery, each person has unique needs. Some may require procedures that are not publicly covered.
That's why we're pleased to introduce a new coverage option for gender affirmation surgical procedures that are not covered by provincial health plans. Gender Affirmation Coverage helps plan sponsors to close the gap where provincial health coverage ends.
Coverage details and eligibility
Gender Affirmation Coverage can be added to any Equitable Life plan with an in-force Extended Health Care plan. It provides coverage for gender-affirming procedures that are not covered by provincial health plans. This might include tracheal (Adam's apple) shaving and voice surgery. It will also cover some additional procedures to further align the plan member's features to the transitioned gender, such as facial bone reduction and cheek augmentation. This makes a wider variety of gender-affirming surgeries accessible to plan members and helps minimize their out-of-pocket costs.
Plan members are eligible for coverage with a diagnosis of gender dysphoria from a qualified health care professional.
Offering a more inclusive benefits plan
The coverage provides one more way for your clients to offer more inclusive coverage and to offer holistic support to their plan members undergoing a gender transition. We have developed this coverage as a complement to our existing coverage options, including Health Care Spending Accounts (HCSAs), Taxable Spending Accounts (TSAs), Extended Health Care and drug coverage, and Employee and Family Assistance Programs, all of which can provide support to plan members undergoing gender affirmation.
We regularly review our products to ensure that they're meeting your clients' needs, and we're committed to offering products that support diversity, equity and inclusion.
We also continue to review our forms, documents and processes to make them more inclusive. This includes reviewing our online plan member enrolment (OPME) tool to allow for more flexibility with the way plan members identify their gender.
Gender affirmation and mental well-being
Gender affirmation procedures can lead to improved mental health outcomes for those with
gender dysphoria
, as most report an improvement in their quality of life following the procedures. Gender dysphoria may occur when a person's assigned sex at birth does not match their identity, and people experiencing gender dysphoria typically report psychological and emotional distress, including symptoms of depression or anxiety. By offering coverage where provincial health coverage ends, your clients can support plan members as they seek procedures that align their body presentation with their self-identified gender.
Advantages at a glance
Advantages for
plan members
include:
Reimbursement for some procedures and expenses, leading to fewer out-of-pocket costs
May experience improved mental health outcomes after surgery
Advantages for
plan sponsors
include:
A benefits plan that promotes a culture of diversity, equity and inclusion, which may build employee loyalty
Support for plan member mental health to help those with gender dysphoria thrive
For more information about how Equitable Life benefits plans can support the needs of those seeking gender affirmation surgery view our resources:
The Benefits Canada 2022 Health Care Survey results are in!
Equitable Life is proud to be a Platinum sponsor for
The
Benefits Canada 2022 Health Care Survey
, Canada's leading survey on workplace benefits plans. This year's survey report highlights many fascinating insights across a wide variety of benefits topics, including:
A focus on mental health for both plan sponsors and plan members
The repercussions of the "shadow" pandemic due to health care delays
Trends in plan members' overall perceptions of their health benefits plans
The types of benefits getting more attention from plan members
The role of remote work in plan member satisfaction
By surveying plan members and plan sponsor representatives across Canada each year,
Benefits Canada
works with its Advisory Board to provide timely insights on the employee benefits issues that are most important to Canadians. This year, our Group Vice-President of Western Sales, Meghan Vallis, has provided her expertise as an Advisory Board member.
We're committed to helping you and your clients navigate the evolving landscape of employee benefits in Canada by contributing to this vibrant industry community. To read the full report,
visit Benefits Canada.
HCSA and TSA manual allocation reminder
If your clients' Health Care Spending Account (HCSA) and/or Taxable Spending Account (TSA) have
manual
allocations, they need to allocate these amounts to plan members each year. Clients should review their plan members' profiles on
EquitableHealth.ca
to ensure they have received their allocation(s) for the current benefit year. Your clients may also order HCSA and TSA forfeiture reports on
EquitableHealth.ca
.
If your clients have Plan Administrator update access on
EquitableHealth.ca
, they can update these amounts online by doing the following:
Select View certificate
Select Health Care Spending Account or Taxable Spending Account
Select Update Allocation in Task Center
Enter amount in Revised Allocation Amount
Override Reason – Plan Administrator Request
Select Save
If your clients have Plan Administrator reporting access on
EquitableHealth.ca
, they can determine which plan members have a zero allocation by running the HCSA Totals by Plan Member report online by doing the following:
Select Reports
Select New
Select Next
Select HCSA or TSA Totals by Plan Member
Select Next
Enter end date of 12/31/2022
Select Next
Select Finish
View Report
To provide us with the amounts to be updated, please have your client contact our Group Benefits Administration Team at
GroupBenefitsAdmin@equitable.ca
.