Equitable Life Savings & Retirement Webinar Series features Global Equity Investing Using a First Principles Approach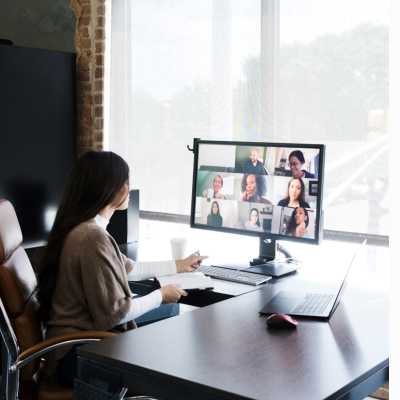 In 2022, Equitable Life's® S&R team will continue to spotlight various aspects of our competitive fund lineup and product offerings. Each webinar in the series features a new topic. This series gives advisors an opportunity to:
• learn more about various products and product features,
• hear from industry professionals,
• learn about investment strategies; and so much more.
This month, Equitable Life welcomes Michael Hatcher, CFA, Head of Global Equities and Director of Research for the Invesco Canada Equity team. Join your host Taylor Stavenjord, Regional Vice President and Invesco Canada.
Equitable Life is pleased to highlight access to Invesco Global Companies Fund, Invesco International Companies Fund, and Invesco Europlus Fund in the Pivotal Select™ segregated fund lineup.


Continuing Education Credits
This webinar has been submitted for continuing education (CE) approval with the Insurance Council of Manitoba and Alberta Insurance Council for all provinces excluding Quebec. Upon approval, you will be sent an email notification to come back to the webinar presentation console to download your personalized certificate from the tool bar. To be eligible for CE credits, you must register individually, watch the webcast in full and complete a short quiz. This webcast is available in English only.