Equitable Life Savings & Retirement Webinar Series featuring Dynamic Funds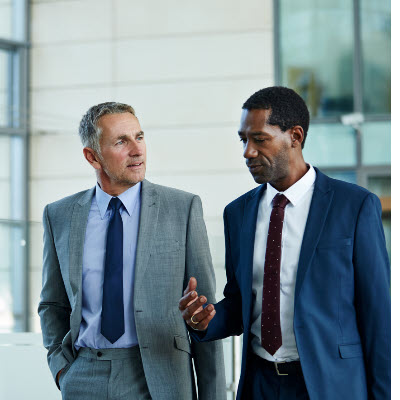 In 2022, Equitable Life's® S&R team will continue to spotlight various aspects of our competitive fund lineup and product offerings. Each webinar in the series features a new topic. This series gives advisors an opportunity to:
learn more about products and product features,

hear from industry professionals,

learn about investment strategies; and so much more.
This month, Equitable Life welcomes David L. Fingold, Vice President and Portfolio Manager, 1832 Asset Management L.P.

Learn More!