Equitable Life Webcast Series featuring Fidelity Investments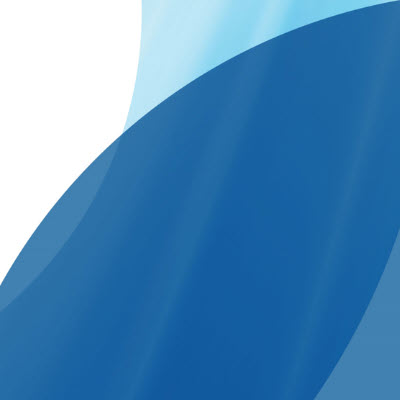 Equitable Life® continues to spotlight various aspects of our competitive fund lineup and product offerings. This series gives advisors an opportunity to:
learn more about products and product features,

hear from industry professionals,

learn about investment strategies; and so much more.



In this webcast, we welcome



Join us to learn about the Equitable Life Fidelity® Climate Leadership Balanced Fund Select and Equitable Life Fidelity® Climate Leadership Fund Select now available in Pivotal SelectTM Investment Class (75/75). Learn about the funds' people, process, philosophy, and performance.

Learn more

You won't want to miss it!