Extending Homeweb to plan members who are losing coverage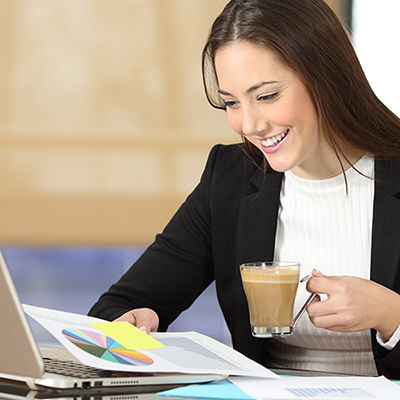 We know these are difficult times for Canadian employers and their employees.
As businesses temporarily suspend operations to help stop the spread of COVID-19, some employers have had to make the difficult decision to temporarily lay off employees or put their benefits coverage on hold.
So we are pleased to announce that Homewood Health® and Equitable Life® will extend access to Homeweb, a personalized online mental health and wellness portal, for up to 120 days for plan members who have temporarily lost their benefits coverage due to COVID-19.
Employees and their family members will continue to have access to the Homeweb website and mobile app, including:
iVolve, Homewood's online self-directed Cognitive Behavioural Therapy treatment tool to help manage mild to moderate anxiety and depression;
Resources and information to support themselves and their family members through the COVID-19 pandemic;
An interactive online Health Risk Assessment to help identify and address health risks; and
An online library of interactive tools, assessments and 20 different e-courses that allow each user to learn at his/her own pace.
This will allow businesses undergoing financial hardship to provide some support to employees who are temporarily without benefits coverage.