Extending premium relief for Dental and Extended Health Care benefits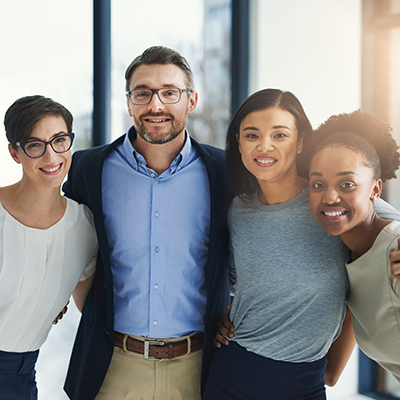 We know this is a challenging time for Canadian employers and we continue to look for ways to help your clients manage while still supporting their employees.
As many health practitioners continue to keep their offices closed due to the pandemic restrictions, plan member use of dental benefits and some health benefits remains lower than normal.
So, we are pleased to announce that we are extending premium relief for all Traditional and myFlex insured non-refund customers for Health and Dental benefits for the month of May, as follows:
A 50% reduction on Dental premiums in all provinces except Saskatchewan, where a 25% reduction will apply due to the re-opening of dental clinics in early-May; and
A 20% reduction on vision and extended healthcare rates (excluding prescription drugs) in all provinces, which equates to an 8% reduction on Health premiums.
These reductions are effective for May 2020 and will appear as a credit against the next available billing. We will assess the situation monthly and expect to continue with monthly refunds for as long as the current crisis period continues. The size of the credit may change over time as dentists and other health practitioners gradually reopen their offices. We will confirm premium credits for June (if any) at a later date. Credits for subsequent months will be communicated on a month-by-month basis.
In order to be eligible for the monthly credit calculation and payout, a policy must be in force on the first of the month and remain in force thereafter. The monthly credit calculation is based on employees in force on the May bill. If employees experienced layoffs during the month, that would not affect eligibility for a premium credit as long as the benefit itself is not terminated.
We expect that claims experience and premiums will return to normal once the current pandemic restrictions are lifted.
In the meantime, plan members will continue to have full access to their benefits coverage throughout the pandemic. In many cases, dental offices remain open for emergency services, and a variety of healthcare providers are available virtually.
Commissions
We know the pandemic has put financial strain on your business as well, so we will continue to pay full compensation. Although your overall commission will be unaffected by these premium reduction adjustments, you may see a temporary reduction in your commission payments if you are on a pay-as-earned basis. We will begin to process the commission top-up payments in mid-June and will reflect both April and May premium credits.
Communication
We will be communicating this premium relief program to your clients later this week.
Questions?
If you have any questions, please contact your Group Account Executive or myFlex Sales Manager. In the meantime, we have provided some Questions and Answers below. You can also refer to our online COVID-19 Group Benefits FAQ.