February 2023 eNews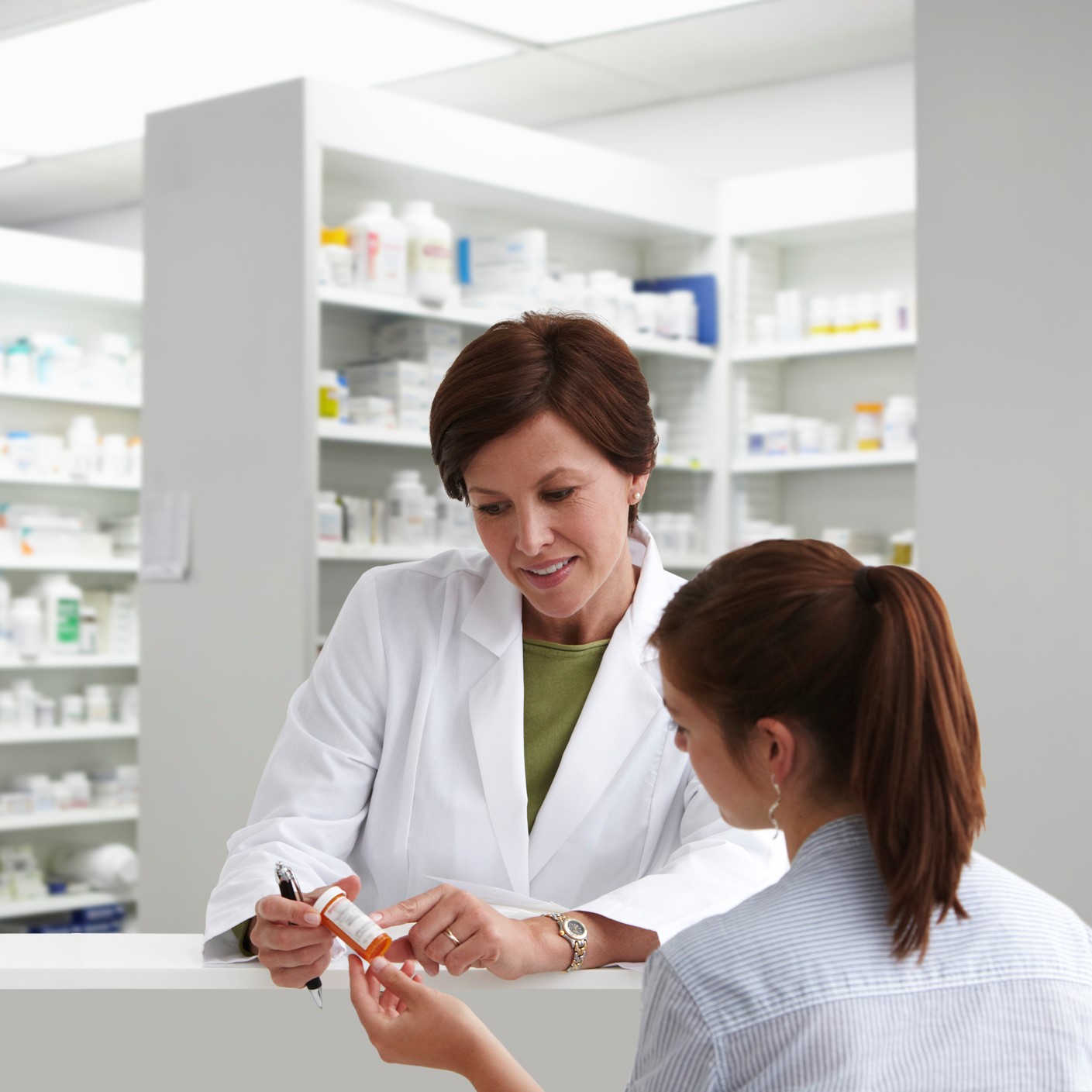 Responding to Nova Scotia's biosimilar switch initiative
We are changing coverage for some biologic drugs in Nova Scotia in response to
the province's biosimilar initiative.
These changes will help protect your clients' plans from additional drug costs that may result from this new government policy while providing access to equally safe and effective lower-cost biosimilars.
Nova Scotia's provincial biosimilar initiative
Announced in February 2022
, the Nova Scotia Biosimilar Initiative ends coverage of seven biologic drugs for residents enrolled in Pharmacare programs.
Pharmacare patients in the province using these drugs will be required to switch to biosimilar versions of these drugs by February 3, 2023, in order to maintain their Nova Scotia Pharmacare coverage.
Equitable Life's response
To ensure this provincial change doesn't result in your clients' plans paying additional and avoidable drug costs, we are changing coverage in Nova Scotia for most biologic drugs included in the provincial initiative.
Beginning June 1, 2023, plan members in the province will no longer be eligible for most originator biologic drugs if they have a condition for which Health Canada has approved a lower cost biosimilar version of the drug.** These plan members will be required to switch to a biosimilar version of the drug to maintain coverage under their Equitable Life plan.
Can my client maintain coverage of these biologic drugs?
Traditional groups who wish to opt out of this change and maintain coverage of these originator biologics for Nova Scotia plan members can submit a policy amendment. Amendments must be submitted no later than April 1, 2023. Advisors with myFlex Benefits clients who wish to maintain coverage of these originator biologics for Nova Scotia plan members should speak to their myFlex Sales Manager to confirm their eligibility to opt out of this change.
Groups that choose to maintain coverage of these originator biologics for existing claimants will also maintain coverage for any originator biologics that we subsequently add to our Nova Scotia biosimilar initiative.
Will this change impact my clients' rates?
The rate impact of this change in coverage will be relatively insignificant. Any cost savings associated with the change will be factored in at renewal.
If plan sponsors opt out of these changes and maintain coverage for the originator biologics, it may result in a rate increase. Any rate adjustment will be applied at renewal.
Communicating this change to plan members
We will inform any affected plan members in April of the need to switch their medications so that they have ample time to change their prescriptions and avoid any interruptions in treatment or coverage.
What is the difference between biologics and biosimilars?
Biologics are drugs that are engineered using living organisms like yeast and bacteria. The first version of a biologic developed is known as the "originator" biologic. Biosimilars are highly similar to the drugs they are based on and Health Canada considers them to be equally safe and effective for approved conditions.
Questions?
If you have any questions about this change, please contact your Group Account Executive or myFlex Sales Manager.
**The list of affected drugs is dynamic and will change as Nova Scotia includes more biologic drugs in its biosimilar initiative, as new biosimilars come onto the market, and as we make changes in drug eligibility.
Changes to New Brunswick drug interchangeability rules
We are introducing changes to help ensure that your clients with
voluntary
or
mandatory generic pricing
for their drug plans will benefit more from the cost savings of these two features, regardless of the province where the drugs are dispensed.
Currently, when determining whether a lower-cost alternative is available for a brand-name drug, most insurers only consider drugs that the provincial drug plan identifies as
interchangeable
.
However, the public drug plan in New Brunswick does not identify a drug as interchangeable if the drug is not listed on its formulary – even if Health Canada has deemed the drug interchangeable.
As a result, plans with mandatory or voluntary generic pricing have continued to reimburse some drugs in New Brunswick based on the cost of the brand-name drug, even if a lower-cost generic alternative is available.
Effective
March 20, 2023
, if your clients have drug plans with mandatory or voluntary generic pricing, we will adjudicate any drug claims in New Brunswick using the lowest cost alternative that Health Canada approves as bioequivalent. This will occur even if the public drug plan has not identified the drug as interchangeable.
To benefit from this more robust drug plan control, plan sponsors must have
mandatory or voluntary generic pricing
in place.
For more information about this change or about implementing mandatory or voluntary generic pricing for your clients, please contact your Group Account Executive or myFlex Sales Manager.
New template: plan members eligible for additional coverage
Often, based on salary, some plan members may become eligible to apply for extra Life, Accidental Death & Dismemberment (AD&D), Short Term Disability or Long Term Disability coverage. If this occurs, your clients receive a notification from Group Benefits Administration. We have now developed a template that your clients can provide to applicable plan members if they become eligible for extra coverage. The template makes it simpler for your clients to pass on these details to their plan members efficiently.
The new template is available for download under the
Quick Links
section of
EquitableHealth.ca
. It is a fillable PDF form that your clients can complete and provide to their plan members when necessary. The document is called
Over the Non-Evidence Limit for Plan Members Notification
.
If you have any questions about the template, please contact your Group Account Executive or myFlex Sales Manager.