Grow your guarantee using resets from Equitable Life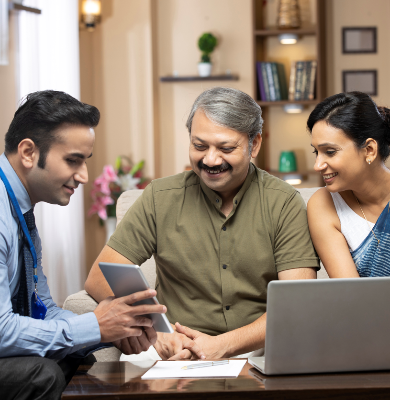 Did you know that many of Equitable Life®'s segregated funds contracts, including Pivotal Select™ Estate Class and Protection Class, allow for an annual reset of the death benefit guarantee? Now could be a great time to remind clients to lock-in any gains with a death benefit reset; and increase their Death Benefit guarantee to 100% of the current market value. The ability to lock-in market growth using resets is one of the differences between segregated funds and mutual funds.
To complete a reset, submit the applicable investment direction form. If you have Limited Trading Authorization on file, you can sign the request on your client's behalf*. The Investment Direction Forms are posted on EquiNet®, or can be found here (by product):
Be sure to check out the "
Growing your Guarantee with Resets
" marketing piece which can be shared with your clients. For questions about resets, contact your Regional Investment Sales Manager today.
*Advisors are required to keep notes of their conversation with their client for audit purposes when completing transactions using Limited Trading Authorization. World Financial Group (WFG) advisors are not permitted to use Limited Trading Authorization as per their agreement with WFG.
® and
TM
denote trademarks of The Equitable Life Insurance Company of Canada