Homewood Health COVID-19 Resources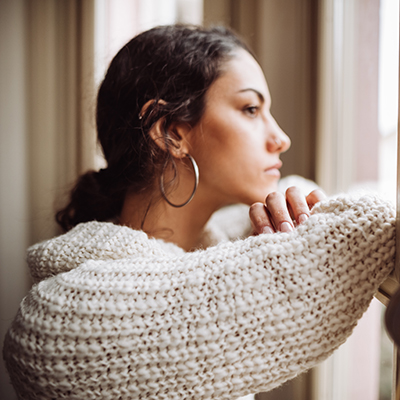 As the COVID-19 situation continues to rapidly evolve, you may need information from a trusted source to support your clients, their organizations and their employees.
Through our partnership with Homewood Health, the Canadian leader in mental health and addiction services, all of our clients and their plan members have access to a number of tools and resources designed to provide guidance and support.
Online Cognitive Behavioural Therapy
For plan members dealing with increased anxiety during these uncertain times, Homewood's Online Cognitive Behavioural Therapy tool, i-Volve, can help. Through self-paced, web-based therapy, i-Volve can help plan members identify, challenge and overcome anxious thoughts, behaviours and emotions.
All Equitable Life clients and their plan members have access to i-Volve. It's available 24 hours a day, seven days a week, wherever you choose to access it.
Learn more about Online CBT or access i-Volve at Homeweb.ca/Equitable.
COVID-19 Support Resources
Drawing on their expertise in mental health, as well as guidance from trusted sources including Health Canada, the Public Health Agency of Canada and the World Health Organization, Homewood has created a number of resources to help support your clients and their plan members.
​
​If you have any questions, or wish to discuss the tools, please reach out directly to Homewood. They are here to help support you, your clients and their employees through these unprecedented times. Contact your Homewood Health Account Manager or Homewood's Customer Experience Team by phone at 1.833.375.0270 or email
customersupport@homewoodhealth.com