Important changes are coming to the Equitable Life segregated funds contract.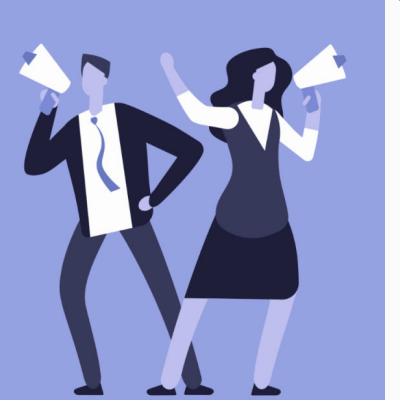 Fund changes are coming on June 7, 2021 to Equitable Life's® segregated fund lineup. These fund changes will appear on the June 2021 semi-annual client statement and will be reflected in the 2021 Pivotal Select™ and Pivotal Solutions Fund Facts.
Clients holding these funds received a letter in the mail. To view a copy of these letters, refer to the links below.
If you have any questions about these fund changes, please contact your Regional Investment Sales Manager or Advisor Services Team Monday to Friday from 8:30 a.m. to 7:30 p.m. ET at 1.866.884.7427 or email
savingsretirement@equitable.ca