January 2023 eNews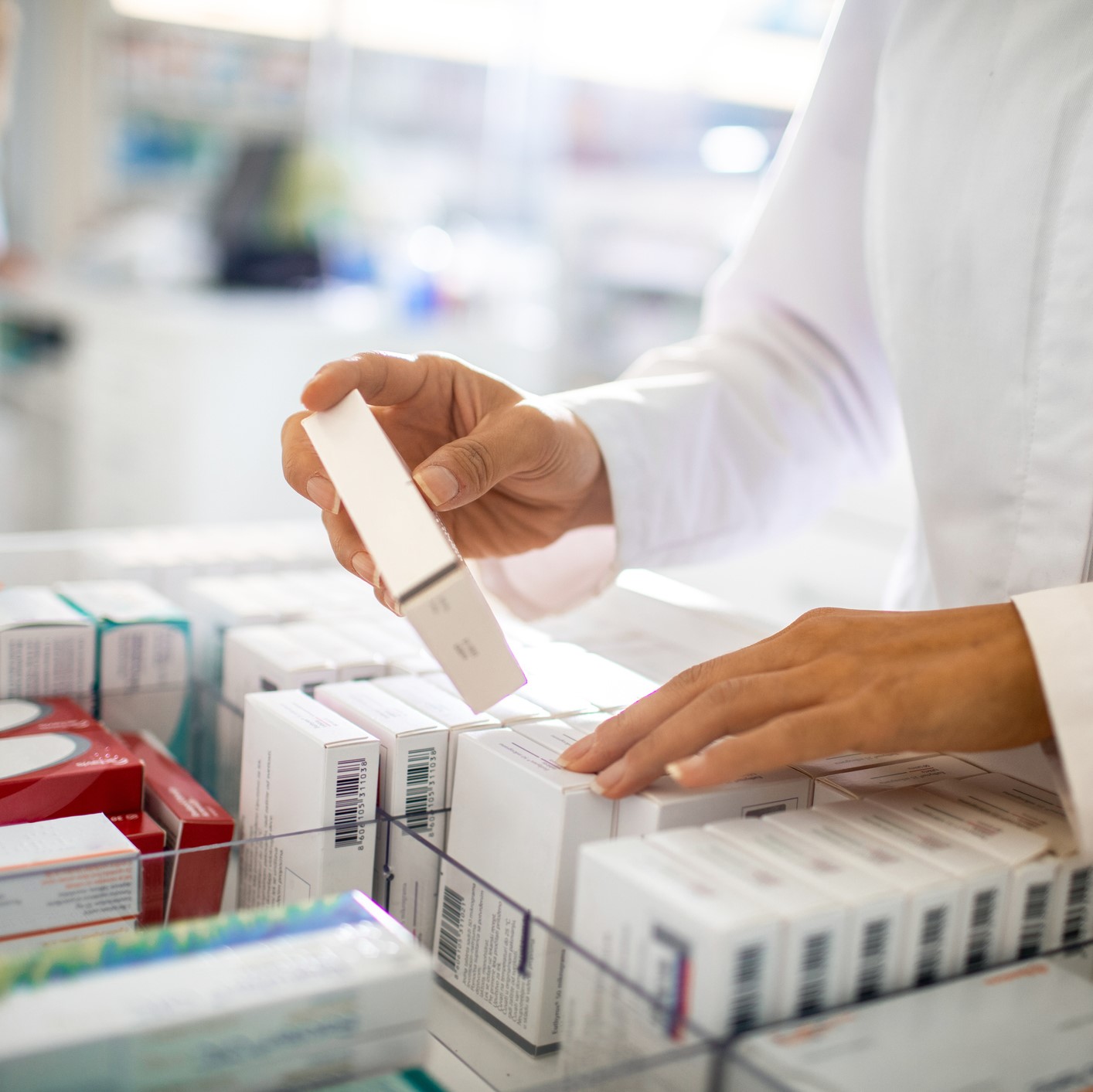 Responding to Saskatchewan's biosimilar switch initiative*
We are changing coverage for some biologic drugs in Saskatchewan in response to
the province's biosimilar initiative
. These changes will help protect your clients' plans from additional drug costs that may result from this new government policy while providing access to equally safe and effective lower-cost biosimilars.
Saskatchewan's provincial biosimilar initiative
Announced in October 2022, the Saskatchewan Biosimilars Initiative ends coverage of ten biologic drugs beginning on April 30, 2023.
Patients in the province who are using these drugs will be required to switch to biosimilar versions of these drugs by April 30, 2023, in order to maintain their Saskatchewan Drug Plan coverage.
Equitable Life's response
To ensure this provincial change doesn't result in your clients' plans paying additional and avoidable drug costs, we are changing coverage in Saskatchewan for most biologic drugs included in the provincial initiative.
Beginning April 30, 2023, plan members in the province will no longer be eligible for most originator biologic drugs if they have a condition for which Health Canada has approved a lower cost biosimilar version of the drug.** These plan members will be required to switch to a biosimilar version of the drug to maintain coverage under their Equitable Life plan.
Communicating this change to plan members
We will inform any affected plan members in early February of the need to switch their medications so that they have ample time to change their prescriptions and avoid any interruptions in treatment or coverage.
What is the difference between biologics and biosimilars?
Biologics are drugs that are engineered using living organisms like yeast and bacteria. The first version of a biologic developed is known as the "originator" biologic. Biosimilars are highly similar to the drugs they are based on and Health Canada considers them to be equally safe and effective for approved conditions.
Questions?
If you have any questions about this change, please contact your Group Account Executive or myFlex Sales Manager.
**The list of affected drugs is dynamic and will change as Saskatchewan includes more biologic drugs in its biosimilar initiative, as new biosimilars come onto the market, and as we make changes in drug eligibility.
Ontario announces 2023 biosimilar switch program*
The government of
Ontario
recently announced the launch of a biosimilar initiative to switch patients from eight originator biologic drugs to biosimilar versions of the drugs.
Patients in Ontario using affected originator biologic drugs will have until December 29, 2023 to switch to a biosimilar version of their medications in order to maintain coverage under the province's public drug plans.
We are actively monitoring and investigating the impact of this new policy on private drug plans in Ontario. We plan to implement changes to coverage of biologic drugs in the province in 2023 to help prevent this change from resulting in additional costs for our clients' drug plans. We will provide more details in the coming months.
If you have any questions, please contact your Group Account Executive or myFlex Sales Manager.
Dental fee guide updates*
Each year, Provincial and Territorial Dental Associations publish fee guides. Equitable Life® uses these guides to help determine the reimbursement limits for dental procedures. For your reference, below is the list of the average dental fee increases for general practitioners that will be used by Equitable Life for 2023.***
Dental fee guide increases over 2022***
***Data for all provinces and territories was not available at the time of publication. This chart will be updated on
EquitableHealth.ca
as more information becomes available.
Equitable Life ranks high with Canadian group advisors*
Equitable Life ranked second nationally and first in Ontario among major insurers in a recent survey of Canadian group benefits advisors.
NMG Consulting, a leading global consulting firm, conducted in-depth interviews with 130 leading group consultants, brokers and third-party administrators across the country between May and August 2022 for its annual
Canadian Group Benefits Study
. Based on these interviews, NMG ranked group insurers in six categories, ranging from operational management to technology.
Nationally, Equitable Life ranked either first or second in four of the six main categories:
Advisors in Ontario, in particular, scored Equitable Life very favourably. We ranked #1 overall in the province, finishing first in four of the six overall categories, including: Relationship Management, Operational Management, Underwriting and Claims Management and Technology.
"The fact that advisors regard us so highly in so many categories is a testament to our mutual status and our ability to focus exclusively on our clients and advisors," said Marc Avaria, Senior Vice President of Group. "We are truly working together to build strong, enduring and aligned partnerships."
"While we are happy with these results, we won't rest on our laurels," added Avaria. "We will continue to dedicate ourselves to providing our clients and advisors with a better benefits experience."
Here are more of the highlights from this year's results:
Nationally, we ranked first in all 10 subcategories in
Operational Management
, including:
Overall service to intermediaries,
Overall service to plan sponsors,
New quote process,
Plan implementation,
Renewal process,
Information shared at renewal,
Accuracy and timeliness of reporting and billing,
Administration quality and responsiveness,
Taking ownership and
Management information quality and availability.
We also ranked first in
Relationship Management
, getting top marks in 7 of 10 subcategories, including:
Company relationship management,
Ease of doing business,
Account executive capability,
Market knowledge,
Visit/call quality,
Effective coordination and
Advice.
We ranked second in
Underwriting and Claims Management
, finishing in the top three for all subcategories, including:
Fairness and timeliness of disability claims (1st)
Fairness and timeliness of health claims (2nd)
Fraud management (2nd)
Competitiveness of pooling charges (2nd)
Group underwriting flexibility (3rd)
Health and dental TLR competitiveness (3rd)
And we ranked second in
Technology
, finishing in the top three for:
Overall technology – Intermediary (2nd)
Member experience (2nd)
* Indicates content that will be shared with your clients.