Making it easier to claim for Loss of Independent Existence for EquiLiving Critical Illness insurance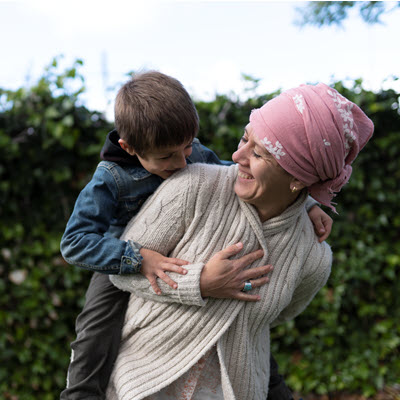 We have recently changed the definition of Loss of Independent Existence (LOIE). As a result, the Critical Illness claim criteria has also changed. Before, EquiLiving
®
Critical Illness insurance coverage was issued with a definition of LOIE that required clients to have the total inability to do 3 of 6 Activities of Daily Living (ADLs). Now, clients will only need to give us proof of the total inability to do 2 of 6 Activities of Daily Living (ADLs) to submit a claim for LOIE.
This change makes it easier for clients to claim for this covered critical illness. This change is retroactive to February 2022.
Clients will be sent a notice from us with a personalized endorsement from Equitable Life. This applies to their policy and forms part of their contract. We will approve claims for LOIE as outlined in the endorsement.
LOIE is one of the 26 conditions named as a covered critical illness in an EquiLiving policy or Critical Illness insurance rider on an Equitable Life insurance policy. With a loss of independent existence, some activities of daily living can no longer be done on one's own. This can happen because of a disease or an injury.
Want to learn more? See the marketing piece:
Understanding the Covered Conditions (1248)
.
For more information, reach out to your local wholesaler.
®
denotes a trademark of The Equitable Life Insurance Company of Canada.