May 2023 eNews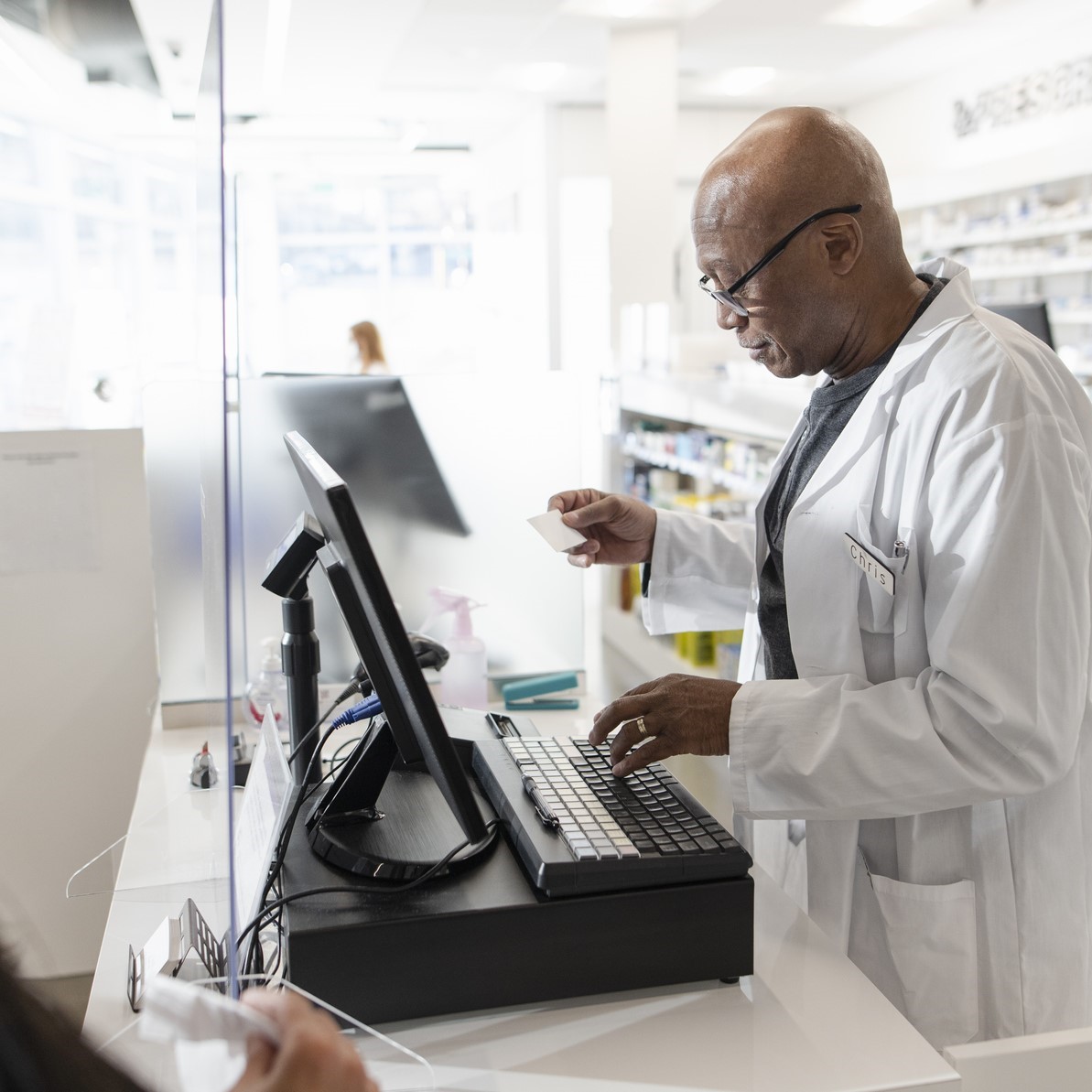 Update: Introducing changes to our Diabetes Management Program
Beginning June 1, 2023, we are introducing additional standard drug plan controls as part of our Diabetes Management Program.
The controls will apply to GLP-1 agonists approved by Health Canada for the treatment of diabetes, such as: Adlyxine, Mounjaro, Ozempic, Rybelsus, Trulicity, and Victoza.
This change will help manage the impact of these high-cost diabetes medications for your clients while continuing to provide plan members with access to effective treatments to manage their disease.
Why are we introducing this change?
GLP-1 agonists are the highest cost diabetes drugs on the market. Current Diabetes Canada Clinical Practice Guidelines recommend that most Type 2 diabetics begin treatment with lower-cost and equally effective first-line therapies, such as Metformin.
Some GLP-1 agonists are also used "off-label". In other words, they are often prescribed for conditions for which they have not been approved by Health Canada, such as weight loss.
These additional controls will help ensure that these drugs are used appropriately – only for the treatment of diabetes and only after other first-line treatments have been tried.
If a client wishes to provide coverage for drugs specifically approved by Health Canada for weight loss, we have coverage options available.
How will this program work?
Plan members who receive a new prescription for a GLP-1 agonist will need to try a first-line diabetic treatment before they are eligible for coverage of the GLP-1 agonist. If the plan member has previously tried first-line therapies and found them ineffective, they will be eligible for a GLP-1 agonist.
Plan members who are already taking a GLP-1 agonist to treat diabetes will continue to be eligible for coverage. Some claimants may need to provide confirmation of their diabetes diagnosis from their physician or pharmacist in order to maintain coverage. We will provide claimants ample time to confirm their diagnosis.
Questions?
If you have any questions about these additional standard controls or how they will impact your clients, please contact your Group Account Executive or myFlex Sales Manager.
Coming soon: Survey for plan administrators with recent disability claims
We are regularly enhancing our communication processes to help your clients with disability plans manage their workplace absences more effectively. Later this month, we will distribute a short survey to plan administrators who have submitted a disability claim in the past six months. The survey will ask recipients about their satisfaction with the
frequency
and
detail
of our disability management communications.
The email will come from
GBClientFeedback@equitable.ca
, and the survey will remain open until the end of the day on May 19, 2023. All responses will be confidential. Survey respondents will receive the option to provide their contact information so that we can follow up on feedback they have provided.
We plan to use the feedback to help ensure that we're meeting your clients' expectations and delivering industry-leading service.
In a
previous issue of eNews
, we published a list of the average dental fee increases for general practitioners based on the latest Provincial and Territorial Dental Association fee guides.
Since then, the Canadian Life and Health Insurance Association (CLHIA) has updated the 2023 dental fees for some provinces. Provinces with dental fee updates since our previous eNews are bolded and italicized. Equitable Life uses these guides to help determine the reimbursement limits for dental procedures. For your reference, below is the list of the average dental fee increases for general practitioners that will be used by Equitable Life for 2023.