Policy contract changes for residents of Quebec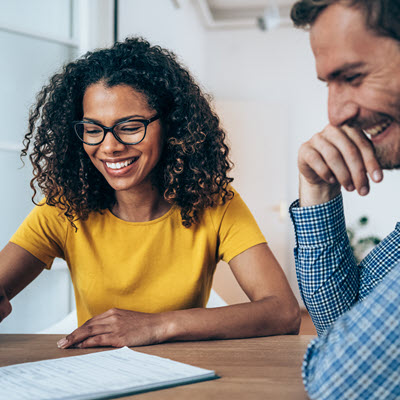 Starting June 1, 2023, there will be new language rules for any "contracts of adhesion", including insurance policy contracts, in Quebec. These changes are part of Bill 96, which is about respecting French as the official and common language of Quebec.
At Equitable Life, we have made some changes to our contract processes to support this new requirement.
Starting after May 23, 2023, clients who live in Quebec will always get a copy of their insurance policy contract in French, regardless of language preference.
- We will only send the English copy to the policy owner if they specifically ask for it. In that case, we would also send a French copy.
- For clients who request a copy of their policy contract in French, there is no change. We pride ourselves in respecting the needs of our clients.
If you want to learn more about these language changes, visit
Assemblee nationale du Quebec - Bill 96
. You may also contact your wholesaler.