Policy endorsement: Long Term Disability pre-existing condition period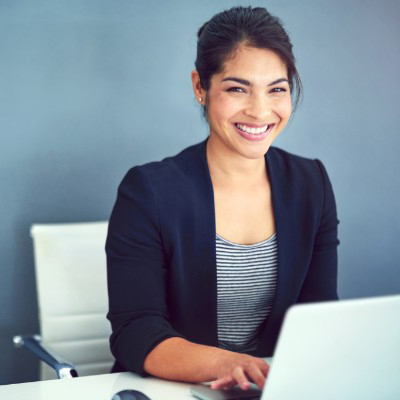 We are updating our contracts to clarify how we handle the Long Term Disability (LTD) pre-existing condition period for employees returning from maternity or paternity leave.
A new LTD pre-existing condition period will no longer apply when an employee re-enrols in the benefits plan after their maternity or paternity leave ends, provided that they return to work on the date agreed upon with their employer, or in the time period allowed by the Employment Insurance Act, whichever is earlier.
To facilitate this change, we are amending some of the wording in our contracts and booklets, effective March 1, 2020. Below are links to the Endorsement to the Master Policy and the Summary of Master Booklet Wording Changes for this amendment. Please download and save these policy endorsement documents for your files.
In addition, please remind your clients to provide all of their plan members with a copy of the Summary of Master Booklet Wording Changes.
The next time your clients amend their benefits plan, the updated wording will be included in their group benefits plan booklets.

Download Endorsement to the Master Policy
Download Summary of Master Booklet Wording Changes