Regulator Reviews of Advisor Business Practices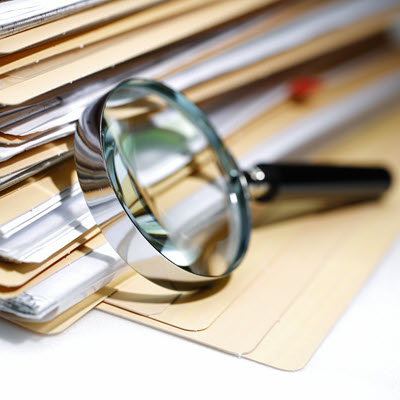 The Financial Services Regulatory Authority of Ontario (FSRA) began targeted life agent examinations in 2021 as part of its Market Conduct: Life and Health Insurance Agent Supervision Framework. In March 2022, FSRA released its industry report which included a summary of the top regulatory violations or business practice gaps identified during those reviews, which included:
● Agent Disclosure – failure to ensure proper disclosure to clients regarding the insurers that the agent is authorized to represent, conflicts of interest or potential conflicts of interest and agent compensation;
● Continuing Education Credits – failure to complete CE credits as required or misrepresentation to the regulator regarding completion;
● Failure to complete the Life Insurance Replacement Declaration with clients when replacing an existing insurance policy;
● Missing or inadequate financial needs analysis and/or risk assessment (wealth) and insurance needs analysis;
● Missing or inadequate Reasons Why Letters for insurance recommendations;
● Missing evidence of policy illustrations;
● Missing or inadequate AML/ATF programs; and
● An overall lack of adequate notes to document client conversations and support recommendations made.
While these reviews are focused on agents licensed in Ontario, the review findings are helpful for all licensed advisors to ensure your business practices are aligned with regulatory and industry standards. Following these standards also helps you meet Equitable Life's Advisor Code of Conduct. FSRA's full report includes a copy of the Insurance Agent Market Conduct Questionnaire and can be viewed at
https://www.fsrao.ca/newsroom/new-life-and-health-agent-supervisory-framework-enhances-consumer-protection
.