Saving time with our fully digital group benefits application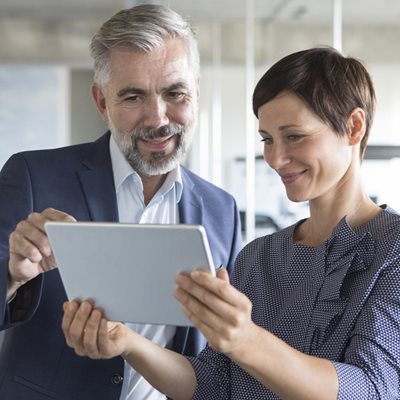 On May 1, 2023, we are launching Equitable BenefitsApply™, our fully digital group benefits application.
This enhancement to the benefits application process will help both you and your clients save time when applying for an Equitable Life group benefits policy. We designed and developed BenefitsApply with input and feedback from several advisors and clients, who tested the tool for themselves.
In most cases, BenefitsApply will replace our traditional paper implementation process.*
BenefitsApply eliminates the need for clients to complete and sign multiple, lengthy paper forms. Time-saving features for you and your clients include:
A fully digital online application that you can access wherever and whenever you need it,
Pre-filled standard fields,
Only one signature required from plan sponsors,
A smart application that only includes the sections relevant to the client and the plan design they have chosen, and
Automatic notifications of any missing fields.
Your Client Relationship Specialist is available to support you, provide a demo and provide training on how to use BenefitsApply.
We will continue improving BenefitsApply's features based on feedback from the people who use it—you and your clients. We encourage you to share any feedback you have with your Group Account Executive or your Client Relationship Specialist.
*BenefitsApply is currently available for groups with up to four divisions and up to four classes. It is not available for myFlex Benefits plans, or for clients with a customized master application.