Simplified Alternative ID Process is Now Available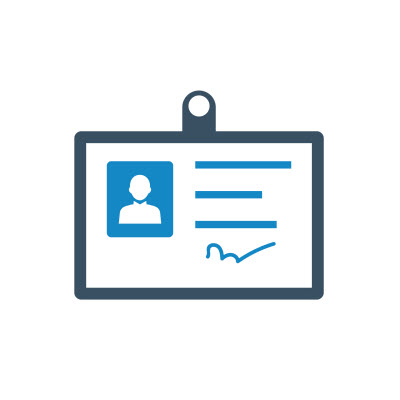 We have updated form 1710 to help you validate your client's identification when you are not face-to-face, or if your client does not have one of the primary sources of ID.
Form 1710, Verification of Identity for Policyowner
, will simplify the ID collection process currently in place. This form will help you with the validation of ID and provide you with space to record the details. New with this form is the ability to validate your client's ID over a video call by documenting the details of the ID, and then having your client hold up the document and read the information for you to validate. You no longer need to obtain and submit copies of the identification documents to Equitable.
If your client requests the use of the Alternate ID process for a paper application, you can use this form to satisfy your identification validation requirements.
For more information, please see Section 2 of Form 1710 entitled "Alternate ID". As well, you can refer to the
"how to complete form 1710" Guide
for further details.
Additional resources: