7% No Load CB5 Initial Commission - Limited Time Offer!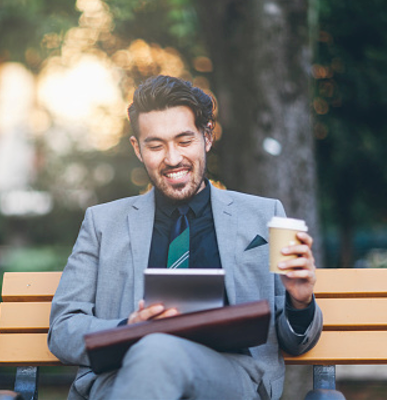 For a limited time only, Equitable Life® is pleased to announce an increase to the CB5 sales option initial commission from 5.6% to 7.0% on Pivotal Select™ segregated funds. The 7% initial commission is effective from May 20 to August 31, 2022 only.*



Equitable Life is committed to offering advisors and clients product, service, and feature choices that best suit their needs. We are pleased to offer multiple sales charge options, three distinct guarantee classes, and a diverse selection of investment funds to align with advisors' and clients' unique needs.

For more information, please contact your Equitable Life Regional Investment Sales Manager.
* Increased initial commission does not apply to pre-existing PADs. Equitable Life reserves the right to end the campaign, at any time and without notice.
** Applies to FundSERV trades occurring between May 20 and August 31, 2022. Initial commission on non-FundSERV trades occurring between May 20 to August 31, 2022 increases from 4% to 5%. Initial commission is subject to a chargeback.

™or ® denotes a registered trademark of The Equitable Life Insurance Company of Canada.