Equitable Life is launching a new Retirement Savings Plan section on EquiNet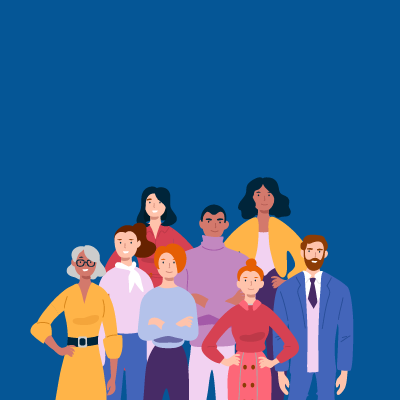 It is never too early or too late to speak to your clients about Retirement Savings Plans (RSP). This is a great time to check us out because Equitable Life® is launching all new tools and resources to help you improve your sales strategy and reach your clients.
Today, Equitable Life is launching an all new RSP section on EquiNet®. The
RSP Product Information
box contains new and improved marketing tools and resources. Need to prospect new clients? We have editable letters to help you do that! Need to market to Millennials, Generation X or Baby Boomers? We have brochures and case studies to help you reach them. Want to market to your clients using social media? We have links and articles to help you share the love. With all the new and updated RSP materials, we have you covered. So, visit us on EquiNet today to see how we can help you grow your business.