Give clients guaranteed retirement income with Payout Annuities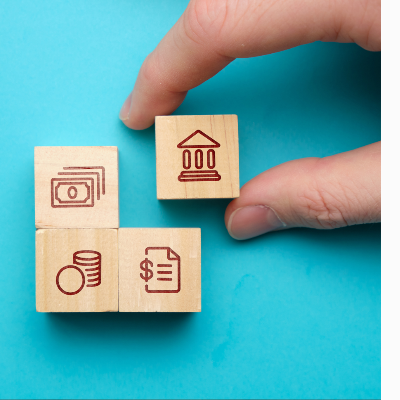 With increased market volatility and interest rates higher than we have seen for much of the past decade, now is a great time to consider payout annuities. Payout annuities can provide regular guaranteed income regardless of how markets perform.
Clients using only a Systematic Withdrawal Plan (SWP) for retirement income are potentially vulnerable during times of market volatility due to the sequence-of-returns risk.
1
When markets are down, more units are redeemed to cover income needs. When markets later rise, clients are not able to participate fully in the recovery because more units were redeemed to provide income. That is why having a guaranteed income component, like a payout annuity, as part of an overall retirement strategy is so important.
Two great reasons to consider Equitable Life® for your payout annuity business:
1. Choose from a variety of
payout annuity options
including:
A. Life Annuity – guaranteed income for one life
B. Joint Life Annuity – guaranteed income for two lives
C. Term Certain – guaranteed income for a specific period of time (5 to 30 years)
D. Term Certain to Age 90 – guaranteed income until age 90
2. Attractive rates, particularly in Registered and Term Certain Annuities
For more information, please contact your
Equitable Life Regional Investment Sales Manager
.
1Sequence-of-returns risk
, or sequence risk, is the risk that an investor will experience negative portfolio returns very late in their working life and/or early in retirement.
® denotes a registered trademark of The Equitable Life Insurance Company of Canada.