NEW Process for Applications for Term Conversion to Equimax with Excelerator Deposit Option (EDO)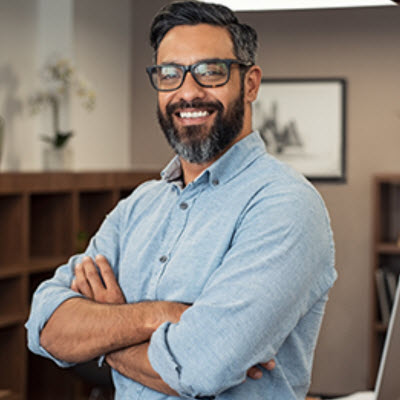 Great news! We are now allowing term conversions to Equimax with EDO with no additional underwriting provided the maximum net amount at risk (NAAR) for the new Equimax policy does not exceed the Term coverage amount being converted.
We have created an easy-to-use Excel worksheet (1616 worksheet) to help you confirm that the conversion to Equimax with EDO satisfies the NAAR requirement and will assist you with properly completing the Application for Term Conversion (Form 1616). This worksheet is only for use in situations where the term coverage is to be converted to Equimax with EDO and must be submitted along with the signed illustration and completed Application for Term Conversion. The maximum NAAR can be found on the Underwriting page of the illustration report.
The signed Equimax illustration, application and term conversion worksheet should be sent to:
inforcelifemail@equitable.ca
.
Resources can be found on Equinet: