See how choosing Equimax Participating Whole Life can help Raj plan for his family's future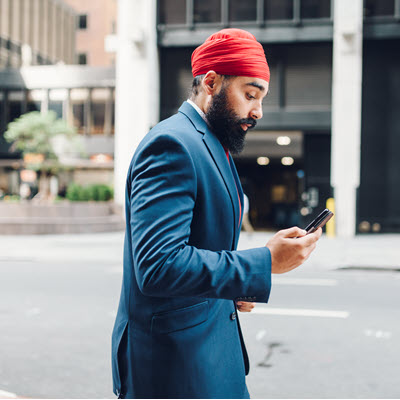 Raj wants to buy life insurance. He has wealth he's grown over the years. He wants it to go to his family. He likes what participating whole life has to offer.
By choosing an Equimax participating whole life insurance policy with Equitable Life, Raj gets permanent insurance coverage with tax-advantaged cash growth. His policy can also earn annual dividend payments.
He learns about how his premiums go into a participating account and are invested. Some of that investment can come back to him as dividends.
With Equitable Life, dividends are shared only with participating policyholders. This makes Equimax Participating Whole Life an easy choice for Raj.
Watch our new Dividends with Equitable Life of Canada video to learn more. View on
Vimeo
or
YouTube
.
You can use this video to send to clients before or after meetings to help them understand Dividends with Equitable Life.
Plus, visit our
Equimax product page
, then click on the Marketing Materials tab for the latest Dividend marketing materials.
Need more information? Please contact your local wholesaler.
®
and
™
denotes trademarks of The Equitable Life Insurance Company of Canada.
To learn more about our dividend policy and participating account management policy, please visit
www.equitable.ca/en/already-a-client/dividend-information/
Dividends are not guaranteed and are paid at the sole discretion of the Board of Directors. Dividends may be subject to taxation. Dividends will vary based on the actual investment returns in the participating account as well as mortality, expenses, lapse, claims experience, taxes and other experience of the participating block of policies.