There is still time for your clients to contribute to their Tax-Free Savings Account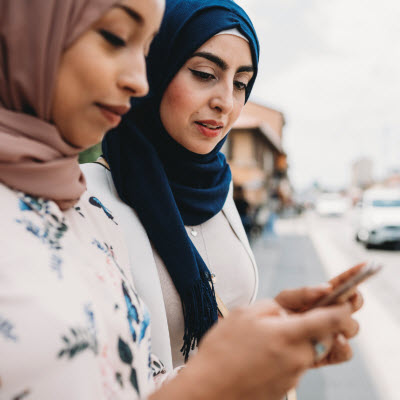 If you have clients that have not contributed to their Tax-Free Savings Account (TFSA) this year, great news… there is still time!

You know that an Equitable Life® TFSA is a great way to save. Each year residents of Canada who are at least 18 years of age are eligible to invest up to $6,000* into their TFSA, in addition to any previously unused contribution room. Deposits made into a TFSA are made with after-tax dollars. This means that withdrawals can be made at any time on a tax-free basis.

Interested in increasing an existing Pre-Authorized Debit (PAD) TFSA deposit?
Clients with an existing PAD (or who had one in the previous six months), can go online to make any adjustments to a scheduled deposit to their TFSA. Clients can simply login to Equitable Life's Client Access®. Client Access is Equitable's secure online client site that connects clients to tools and policy information.

Consider a one-time deposit or set up a PAD?
To get started with one-time deposit, clients simply log in to their online bank account and select the option to add a new bill/payee and search for Equitable Life Savings Plan. The Equitable Life savings plan policy number will serve as the account number.

Clients that complete their deposits using online banking do not have to worry about mailing a cheque or missing the deadline. Deposits are applied based on the investment direction on file.

If you have clients that would like to set up a PAD, simply complete Form #378. For details on how to submit forms during COVID-19, refer to the NEW APPLICATIONS & TRANSACTION AUTHORIZATION REQUIREMENTS webpage.

If you have any questions, please reach out to your local Regional Investment Sales Manager or Advisor Services at 1.866.884.7427 Monday to Friday, 8:30 a.m. to 7:30 p.m. ET or email savingsretirement@equitable.ca.

*The annual TFSA limit is set by Canada Revenue Agency (CRA) and is currently $6,000. Your notice of assessment will tell you if you have unused contribution room from previous years. Contributions over the maximum will be charged a monthly penalty of 1% by CRA.

® denotes a trademark of The Equitable Life Insurance Company of Canada