Questions about eDelivery? New eDelivery page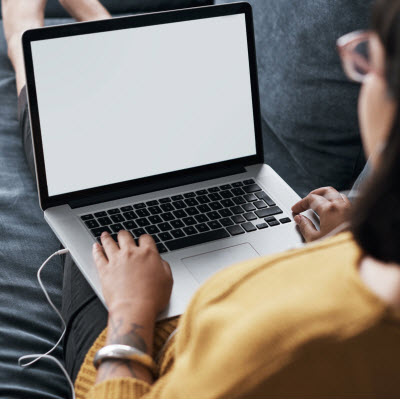 Find information on the eDelivery process quickly with our new eDelivery of a Contract landing page.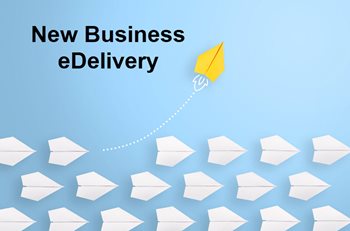 We've made it easier to get the information you need to electronically deliver the insurance contract promptly.
eDelivery makes it quick and easy, and our new landing page ensures you're able to find the information you need regarding the
New Business eDelivery
process, or the
Policy Change and Conversions eDelivery
process. You can find various resources in the Links section on the right-hand side of each page to help you along the way.