Taking the guess work out of market volatility with Equitable Life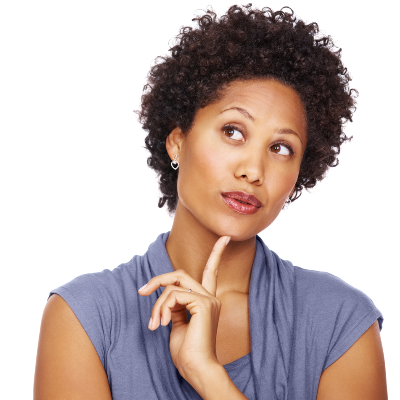 Investing during market highs and market lows can leave even the most seasoned investors scratching their heads. Knowing when to buy and when to sell is not easy, but disciplined investing can be.

Dollar cost averaging with Equitable Life® is designed to provide a long-term investment solution. This strategy helps take the guesswork out of knowing when to get into the market. It can also provide consistency for a long-term financial plan regardless of whether there is a lot or a little to invest.

And for a limited time only, we've increased the initial commission for the CB5 sales option from 5.6% to 7.0% on Pivotal Select™ segregated funds*, effective from May 20 to August 31, 2022.** During this time, advisors earn the increased full initial commission even if funds are placed into Equitable Life Money Market Fund to start the PAC.

For more information on dollar cost averaging, please contact your Equitable Life Regional Investment Sales Manager.
* Applies to FundSERV trades occurring between May 20 and August 31, 2022. Initial commission on non-FundSERV trades occurring between May 20 to August 31, 2022 increases from 4% to 5%. Initial commission is subject to a chargeback.
** Equitable Life reserves the right to end the campaign at any time and without notice.
™or ® denotes a registered trademark of The Equitable Life Insurance Company of Canada.