Equitable Life offers more than 60 years of RSP innovation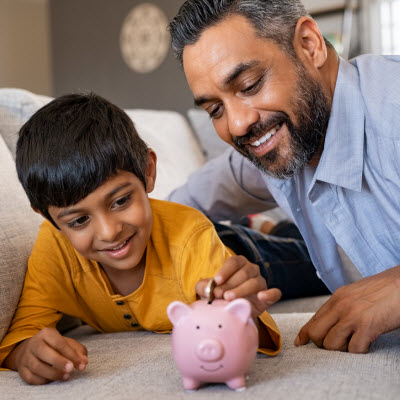 In 1957, Equitable Life® began offering a Retirement Savings Plan (RSP). That is more than 60 years of RSP innovation in the Canadian marketplace. Today, Equitable Life offers two great accumulating RSP products to meet your clients' needs.
These products provide both protection and flexibility for your clients. They also provide the tax savings and benefits of an RSP. Get your clients to start saving to their RSP now. Make RSP contributions a financial priority each year.

This year's RSP deadline is March 1, 2022. This will be the last day that an RSP deposit can reduce your clients' 2021 taxable income.

If your client is looking to convert registered savings to guaranteed income, click here to learn more about Equitable Life's payout annuity options.

Need additional support? Contact your local Regional Investment Sales Manager today.